The Return
: a movement, an appointed time, and a specific day.
(Washington, D.C.—Sept. 26, 2020) At 2:53 p.m., Bob Fu, China Aid, will lead prayer for China at The Return, live from 9 a.m. EST Saturday, September 26.
The Return represents a movement, an appointed time, and a specific day set apart for one purpose — the return to God by humbly and sincerely coming before His presence in prayer, and repentance.
The movement began September 18 and will lead up to 10 days of Prayer, Fasting, and Repentance — Starting with the Biblical Feast of Trumpets and ending with the Day of Atonement (September I8-September 28). The central day of The Return, Saturday, September 26, 2020, live at the National Mall, will be broadcast throughout our nation and the world.
Take part by Live Simulcast wherever you are—in your Home, Church, Town, or City.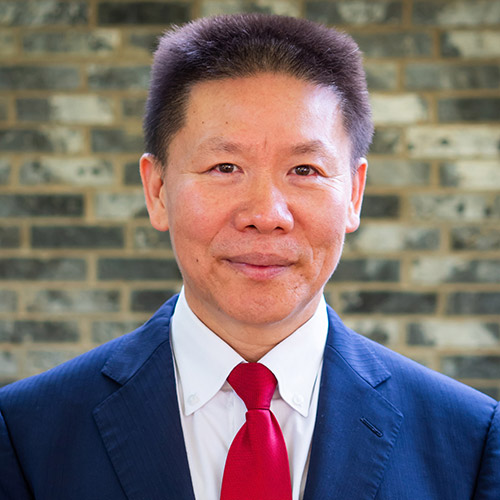 Bob Fu, Founder, and President of China Aid.
Bob Fu said: "Millions from all over the world will join The Return. Many Christian media will air events live. Please pray with me as I pray for China at 2:53 p.m."
China Aid exposes abuses in order to stand in solidarity with the persecuted and promote religious freedom, human rights, and rule of law. If you wish to partner with us in helping those persecuted by the Chinese government, please click the button below to make a charitable donation.
---
ChinaAid Media Team
Cell: +1 (432) 553-1080 | Office: +1 (432) 689-6985 | Other: +1 (888) 889-7757
Email: [email protected]
For more information, click here