2016 reported values of organs harvested in China.
T

he Tragic Truth: Organ Harvesting in China
Commentary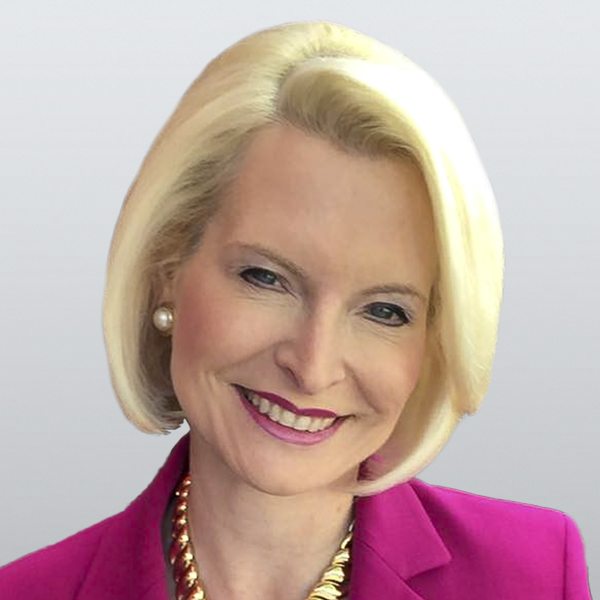 Callista L. Gingrich
(The Epoch Times—June 30, 2021) In the June 29 Epoch Times commentary, "The Tragic Truth: Organ Harvesting in China," Newt Gingrich* shares crucial, credible concerns about China's $ 1 billion organ harvesting business/industry.
For nearly two decades, allegations of organ harvesting in communist

China

have emerged. Today, China's organ transplant trade is estimated to be a $1 billion industry, reportedly fueled by the exploitation of "

prisoners of conscience.

"
After conducting an investigation, a seven-member international and independent China Tribunal issued a judgement in December 2018. The judgment

concluded,

"The Tribunal's members are certain—unanimously, and sure beyond reasonable doubt—that in China

forced organ harvesting

from prisoners of conscience has been practiced for a substantial period of time involving a very substantial number of victims."

China's organ transplant industry began to increase dramatically in 2000.

Hundreds

of hospitals offered transplants, thousands of transplant surgeons were trained, transplant research was conducted by the military, and the immunosuppressant industry was subsidized by the state.

While transplant patients in most western countries wait months or even years for an organ transplant, the wait times for a procedure in China have been as short as weeks, days, or even hours.
STOP China Organ Harvesting presentation.
*Newt Gingrich, Republican who served as House speaker from 1995 to 1999, ran as a presidential candidate in 2012.
Related, previous ChinaAid posts:
---
ChinaAid Media Team
Cell: +1 (432) 553-1080 | Office: +1 (432) 689-6985 | Other: +1 (888) 889-7757
Email: [email protected]
For more information, click here